Gravity Card online erwerben
The key to 22 bike parks with the perfect mix of trails is in your pocket. Shred as much as you want - that's the motto of the Gravity Card!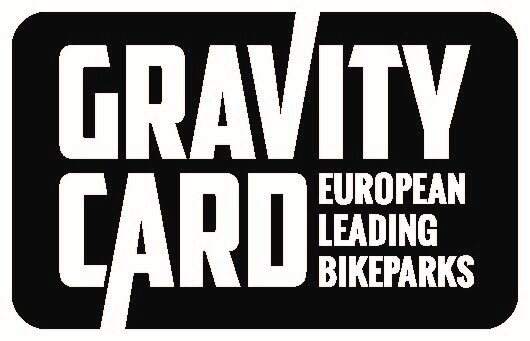 YOUR BIKE SUMMER - WITH JUST A SINGLE TICKET!
Visit the best bikeparks and ride the most epic trails across europe - with just a single ticket: the Gravity Card is your key to an unforgetable bike summer!
"SHRED BETTER" GIFT
Epic Lines & Trails from Rookie to Pro
At the Epic Bikepark Leogang every rider will find his or her line that suits the skills.
Order your voucher
Here